AHS STUDENTS RETURN TO SCHOOL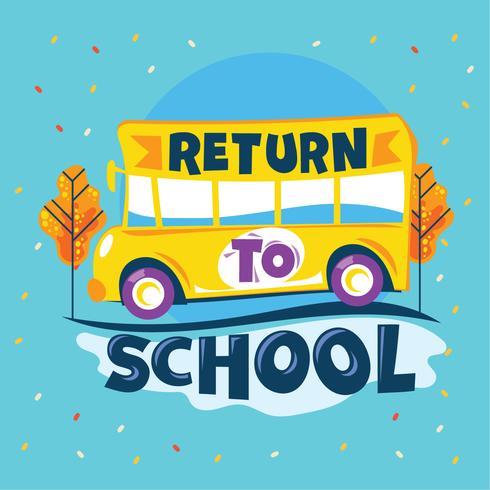 We excited to have the students return to in-person learning on Tuesday, January 19. Please click here for an important message.
Please remind studets that masks must be worn at all times; including the bus ride to and from school. Masks must be worn over the nose and mouth.
It is imperative that students bring their charged device to school daily. There are minimal devices available in the building. Students should transport their devices in a backpack and/or device sleeve for protection.
We look forward to seeing everyone, on Tuesday, January 19, 2021.