Malberg Monthly: May Edition
Malberg Monthly:
May Edition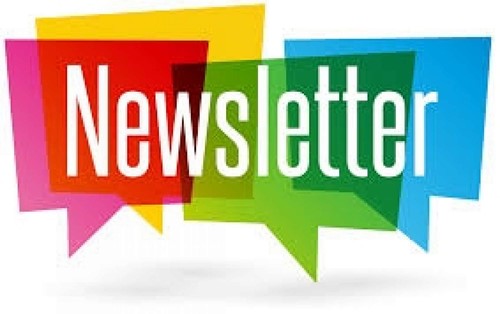 The Malberg Monthly, AHS's school newsletter, for the month of May, is now live. It is a publication of the Cherry Hill Alternative High School's Journalism class under the supervision of Mr. Crawford and Ms. Shivers.
Check it out! The May 2021 issue can be found here THE MALBERG MONTHLY.